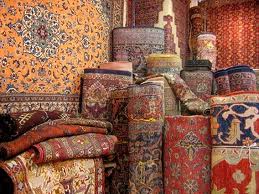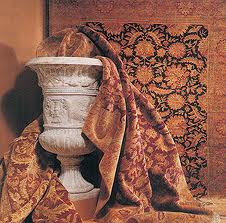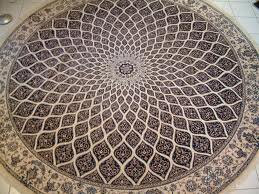 Telephone: (352) 629-3200

Toll-Free: (800) 255-4222

20 SE Broadway St., Ocala, FL 34471

Welcome

to

Cyrus Rug Gallery

Home of

4000 Rugs

to choose from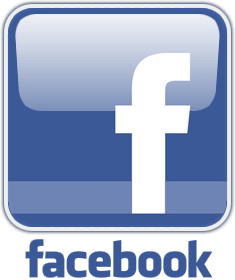 Cyrus Rug Gallery Inc is a 3rd Generation Oriental rug dealer, producer located on the historic downtown square in Ocala Florida. We specialize in serving our customer's Persian and Oriental rug needs by offering the best combination of quality and value, with life time guarantee, while providing a full line of services including Chemical-free  hand washing, hand repair done by our native experts , appraisal, storage, moth proofing, padding and shipping to all over the world.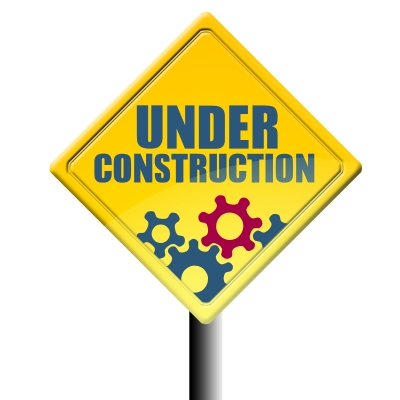 Please be pateint with us as our web-site

is still under construction.